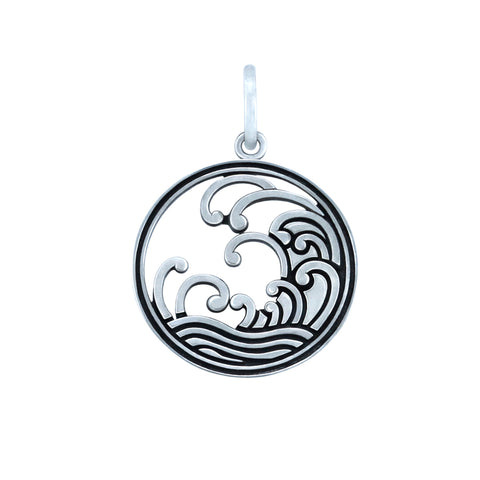 Expanding from a two-person team into OSOSilversmiths today, we have developed countless products for various brands and designers. For a variety of reasons, a lot of designs were not put to use, and we have an accumulating inventory of samples getting shelved over the years.
We've spent significant amount of effort into developing these designs even if they might not exactly fit into our own collections. It is sheer waste to see these meticulously crafted pieces torched and melted down, so we've decided to put them into your good hands.
Not wanting to diffuse the style of our collections, we have created a secret section for those of you in the know. Search for "Sample Sale" at the top right corner of our page, and you will be in for a discounted treat.
If you're looking for gifts that are value for money, now you know when and where to find them. Hurry, we have very limited pieces only.