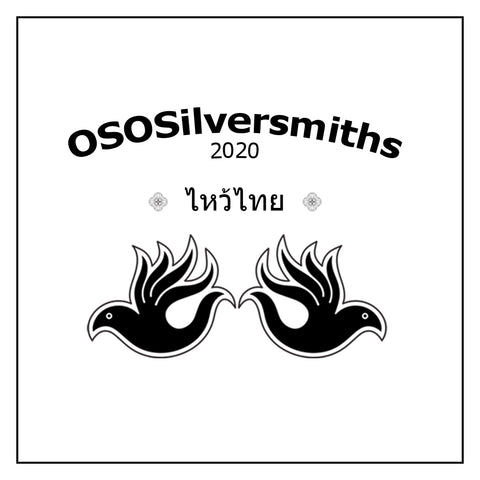 The Thai Wai, akin to praying hands, is a greeting commonly performed to convey respect and well-wishes. With its origins in Buddhism and Hinduism, the Wai is practiced across various countries in varying versions.
In a strange turn of events where the universal handshake has become taboo, the Wai has become a common sight across the globe when it comes to greetings. With two palms fitting perfectly into each other, it symbolizes equality and unity between persons. In these uncertain times where we battle not only with a common disease, we are all fighting on different fronts, whether it is unemployment, racism, depression, unfamiliar disruptions in our daily lives etc., believe, that we can walk out of this through solidarity.
The Wai is a simple yet powerful gesture, that only happens between persons. When you are not feeling your best, put your hands together and know that you are not alone. When you are in a better position, let someone know that they are not alone in this.
#WalkingThroughAdversityTogether
We've all suffered some form of repercussion from the events that unfolded, some more than others. It is certain that this virus outbreak has and will continue to change aspects of our lives permanently, and that forces us to re-evaluate things that we value in life and, ourselves.
With social-distancing being the norm, we're connected by being apart, and we realized we yearn for each other's support more than ever. Human connectivity offers help in various ways, financially or emotionally etc., it keeps us sane and it keeps us human. 
More meaningfully, it gives us a chance to become a better version of ourselves.
Here's a Wai for you.
#SendingYouGoodVibes